About The Hope Center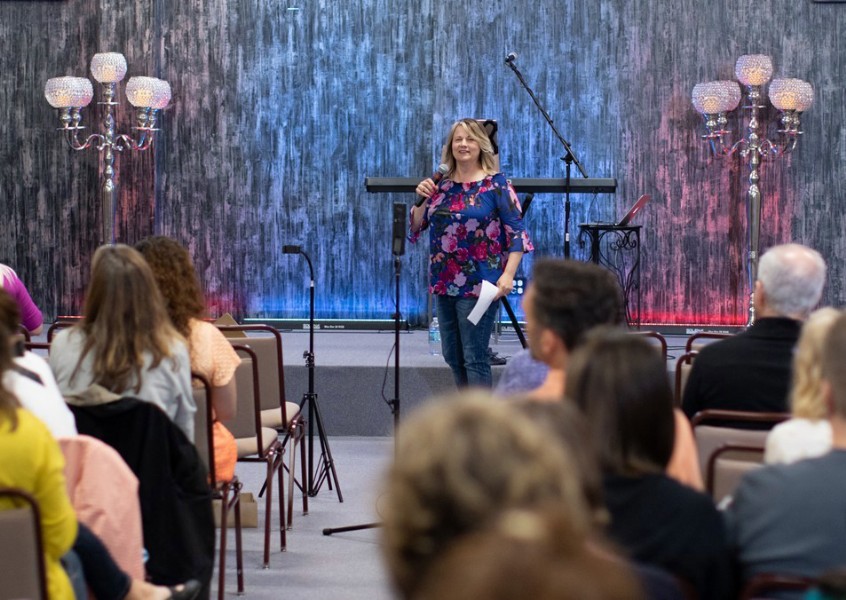 HOPE
The HOPE Center is a Christian-based Conference Center within the community where people find hope, healing and wholeness in Christ. Our mission is to transform lives one person at a time through various grace-based workshops, conferences, schools, Bible studies, social events, recovery groups, comedy nights, and more. The HOPE Center is a casual, family-like atmosphere where we love to have fun as we grow in the truths from the Word of God.
HEALING
The HOPE Center's founder, Nichole Marbach, has a personal story of overcoming severe depression, suicide attempts, abuse, trauma and hopelessness, which has given her a passion to help others walk in healing and freedom in every area of their lives. Nichole is full of sensitivity and compassion for hurting people.
WHOLENESS
Our vision is to educate and empower people with spiritual truth that enables people to experience freedom, healing, and victory in their lives. At the HOPE Center, we emphasize knowing and receiving the love of God, which we believe is the most life-transforming truth that breaks off fear and anxiety, especially for those who have endured trauma and abuse. In all levels of your spiritual journey, we encourage you to come and connect with us at our events. We are amazed at the life-transformations that are taking place at The HOPE Center and the hope that is being restored to the hopeless.