Grace Immersion
Friday, March 19, 2021 from 7:00 PM to 6:30 PM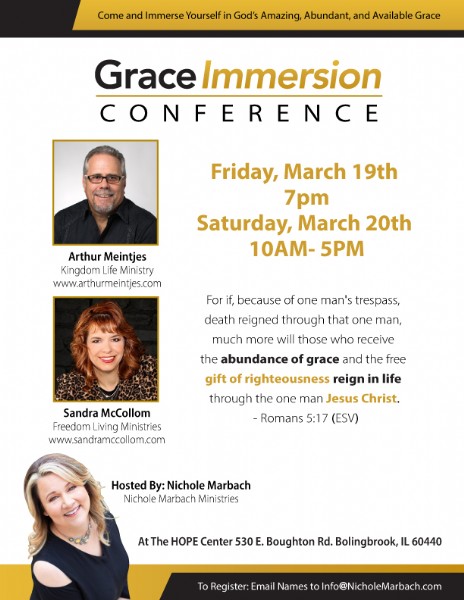 Speaker Bios: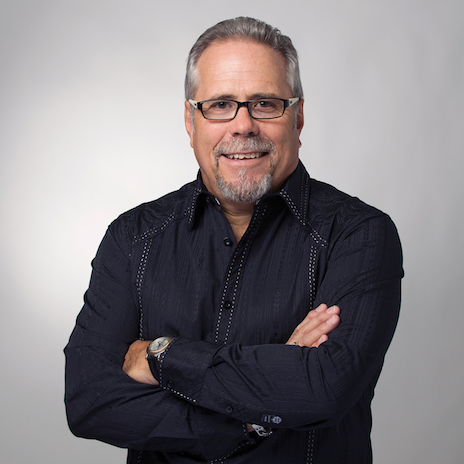 Arthur Meinties
The Gospel is the good news of the finished work of Christ. It includes everything He accomplished for us on the cross. The Gospel doesn't point out what is wrong with you; it is all about what has been made RIGHT with you because of Jesus Christ, no matter what might be wrong with you! The Gospel is "the power of God unto salvation" or wholeness in every area of life—and that is what Kingdom Life Ministries is all about.
Arthur teaches the grace of God in a practical way that highlights the dignity and value of every individual in God's sight. This emphasis creates an atmosphere of restoration—restoring our relationship with God, with our families, our neighbors, and ultimately our nation. It's practical Grace for extraordinary living!
For more information on Arthur and Kingdom Life Ministry go to: www.arthurmeintjes.com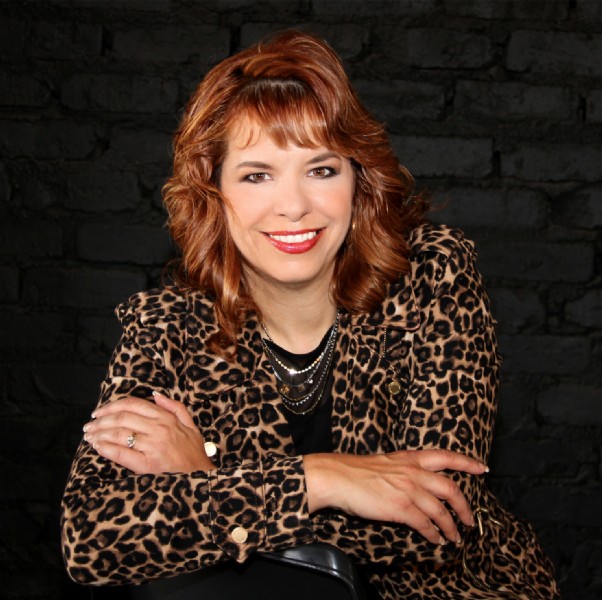 Sandra McCollom
Sandra McCollom is the cofounder, with her husband Steve, of Freedom Living Ministries. She's the author of I Tried Until I Almost Died – From Anxiety & Frustration to Rest & Relaxation. As a former perfectionist who has been radically changed by a revelation of God's unconditional love and grace, Sandra now spends her days helping others enter into the life of rest that Jesus offers. She shares encouragement and biblical insight through her book, blog, and public speaking engagements.
For more information on Sandra McCollom and Freedom Living Ministries go to:
www.sandramccollom.com
Event Location
The HOPE Center • 530 E. Boughton Road • Bolingbrook, IL 60440 • US