Grace Upon Grace Conference
Friday, April 30, 2021 from 7:00 PM to 9:00 PM
Event Information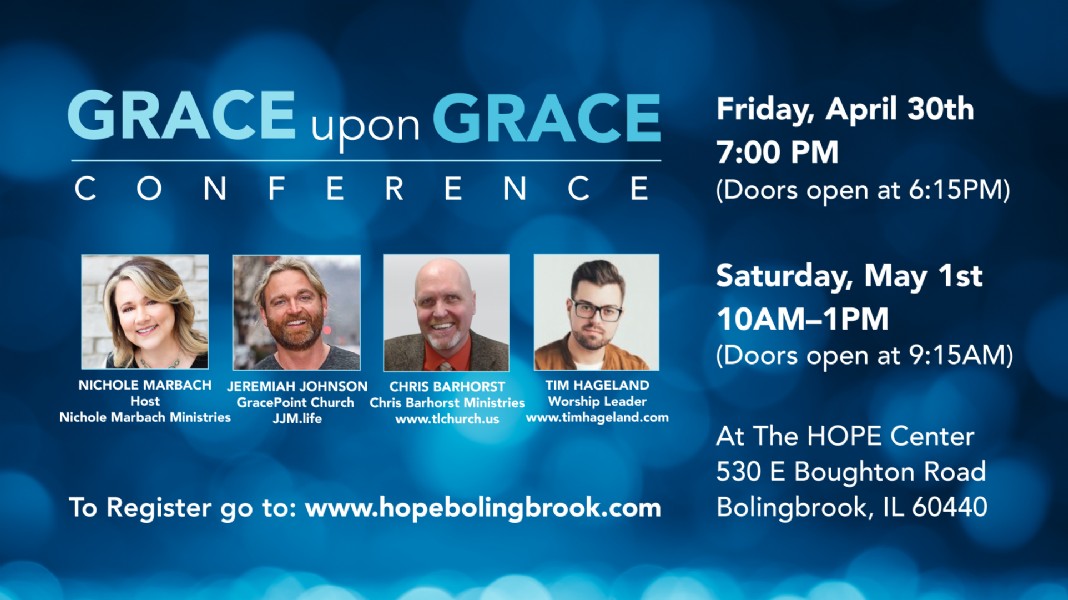 Grace Upon Grace with grace pastors Jeremiah Johnson and Chris Barhorst. Below is a bio about each of these amazing speakers.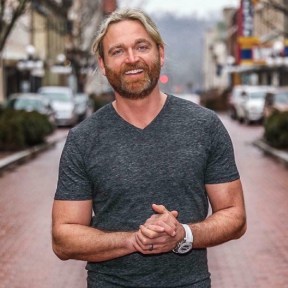 Jeremiah Johnson
Jeremiah spent the first 19 years of his life as a drug addict, alcoholic, atheist, until a radical encounter with Jesus set him free, enjoying the beauty and freedom that a relationship with Jesus provides.He was then ushered into 14 years of legalistic Christianity that proved to be an even greater bondage than the drug addiction and alcoholism. Jeremiah then encountered the true gospel of grace which returned him back to his first love; Jesus!Now he enjoys the true freedom that amazing grace provides. With 15 years of full time ministry behind him, Jeremiah is in full stride to share the good news of Jesus and his unfailing love. Jeremiah is the senior pastor at Grace Point church in Georgetown, Kentucky, an author, and also has an active traveling ministry.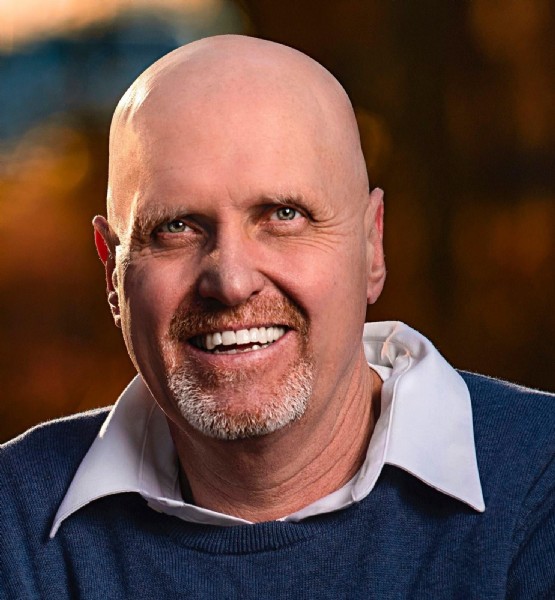 Chris Barhorst
Chris Barhorst is a called of God Bible teacher and pastor of true life Church in Greenville Ohio. He holds an Associate Degree in Biblical studies and a Bachelor's Degree of Ministry from Central Christian University of Blytheville, Arkansas. Chris is a graduate of the Charis Bible College Continuing Education for Ministers program and serves as a Regional Advocate for ARMI (Association of Related Ministers International), Andrew Wommack's Minister's association.In addition to his pastorate, Chris is passionate about witnessing to the lost, which includes apologetics and those deceived by false religious groups such as Mormons and Jehovah's Witness'.Brother Barhorst believes that the more a believer understands the true grace and faith message, the more that message will motivate that person to action.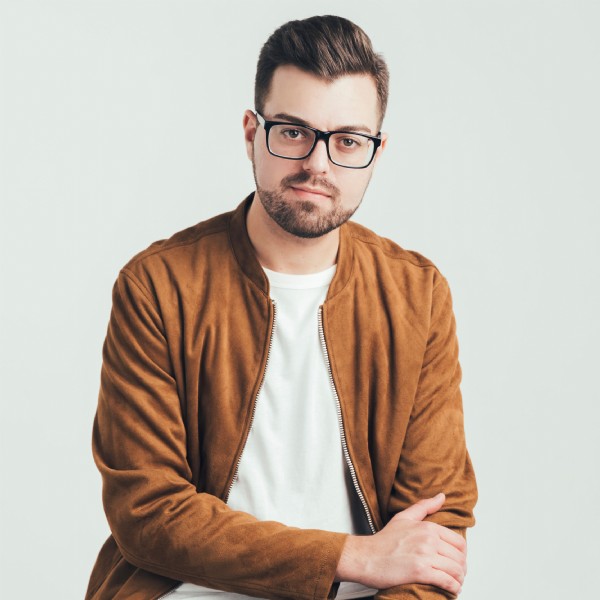 Tim Hageland
Tim leads worship with sensitivity, has a heart to see the release of the Holy Spirit in the church, and facilitates a strong sense of freedom, joy, and passion. Ministering in vocals and keyboard, Tim's calling is to connect individuals to God through worship and to bring the presence of God to the church through the experience of corporate praise and worship and through songwriting.

Tim has been directly influenced by several of the most anointed worship ministries including the internationally acclaimed Hillsong Church in Australia. He attended the St. Louis Dream Center Ministry Academy of Joyce Meyer Ministries, Integrity Worship Institute, and Bethel Musics Worship U. His EPs, "Your Great Love" (2011), and "Who You Are" EP Parts 1 & 2 are available now.

Tim is a gifted networker who seeks collaboration with others who share his passion for writing songs for the Church. He has enjoyed collaborative efforts with Tanya Riches, Co-founder of Hillsong United & author of "Jesus, What a Beautiful Name"; Anthony Skinner, Top 25 CCLI songwriter and creator of the award-winning, number-one hit "Your Love Never Fails"; Dustin Smith, Integrity Music Artist, Songwriter, and Worship Leader; and Martha Munizzi, Grammy and Soul Train Award Nominee and Dove and Stellar Award Winner. Tim has also had the privilege of writing with Darrell Evans who is best known for "Trading My Sorrows", "Let the River Flow", "Your Love is Extravagant", and others. Visit www.timhageland.com for more information.
Event Location
The HOPE Center • 530 E. Boughton Road • Bolingbrook, IL 60440 • US