Grace Upon Grace Conference
Saturday, May 01, 2021 from 10:00 AM to 4:00 PM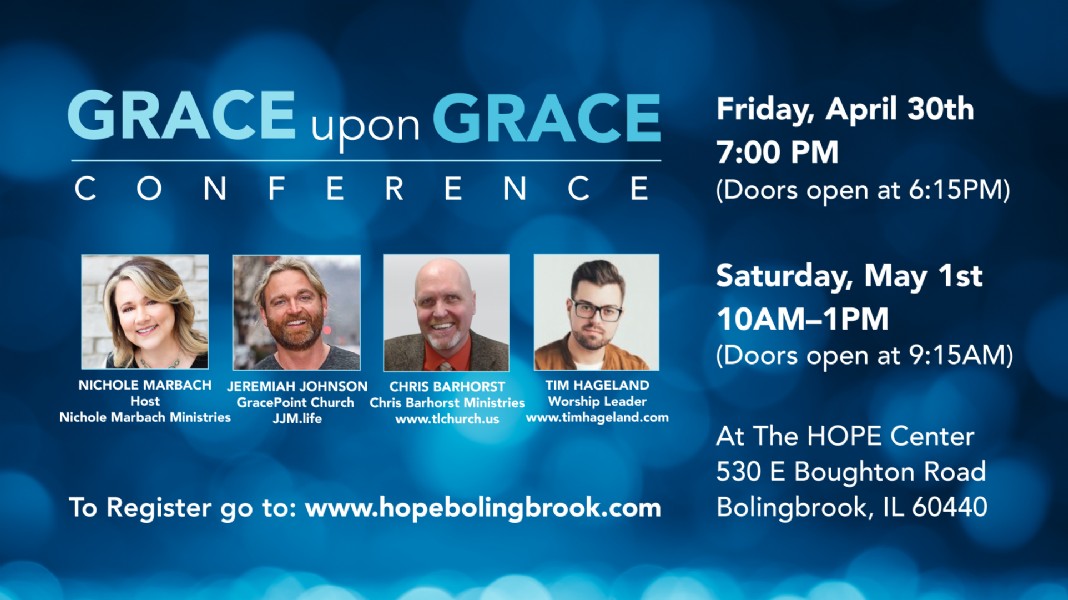 Grace Upon Grace with grace pastors Jeremiah Johnson and Chris Barhorst. Below is a bio about each of these amazing speakers.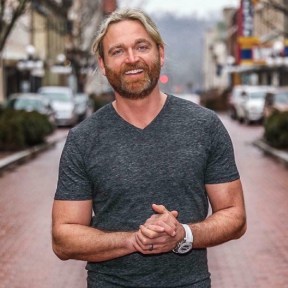 Jeremiah Johnson
Jeremiah spent the first 19 years of his life as a drug addict, alcoholic, atheist, until a radical encounter with Jesus set him free, enjoying the beauty and freedom that a relationship with Jesus provides.He was then ushered into 14 years of legalistic Christianity that proved to be an even greater bondage than the drug addiction and alcoholism. Jeremiah then encountered the true gospel of grace which returned him back to his first love; Jesus!Now he enjoys the true freedom that amazing grace provides. With 15 years of full time ministry behind him, Jeremiah is in full stride to share the good news of Jesus and his unfailing love. Jeremiah is the senior pastor at Grace Point church in Georgetown, Kentucky, an author, and also has an active traveling ministry.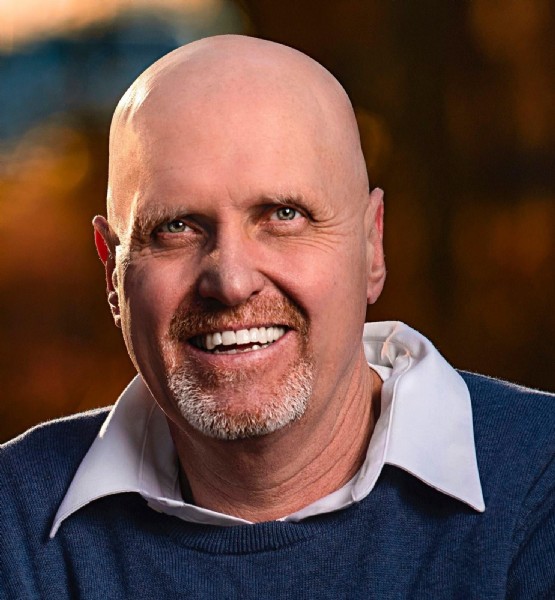 Chris Barhorst
Chris Barhorst is a called of God Bible teacher and pastor of true life Church in Greenville Ohio. He holds an Associate Degree in Biblical studies and a Bachelor's Degree of Ministry from Central Christian University of Blytheville, Arkansas. Chris is a graduate of the Charis Bible College Continuing Education for Ministers program and serves as a Regional Advocate for ARMI (Association of Related Ministers International), Andrew Wommack's Minister's association.In addition to his pastorate, Chris is passionate about witnessing to the lost, which includes apologetics and those deceived by false religious groups such as Mormons and Jehovah's Witness'.Brother Barhorst believes that the more a believer understands the true grace and faith message, the more that message will motivate that person to action.
Event Location
The HOPE Center • 530 E. Boughton Road • Bolingbrook, IL 60440 • US